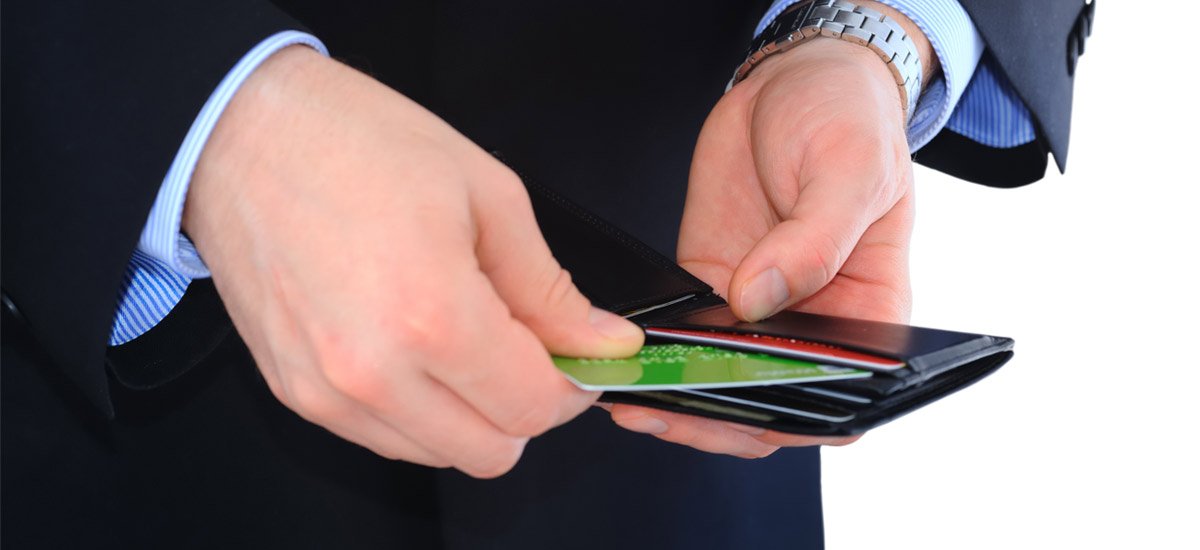 Personal loan
You should always borrow a loan from a reliable partner. Miro Kredit has been working in this field for over 30 years, which gives us a high degree of professionalism and experience. This is precisely why our clients benefit from filing a personal loan request with Miro Kredit.
Personal loan does not have a purpose and can be used at will. You determine only the loan amount and repayment period. Miro Kredit guarantees precise processing of your request and deciding on the loan already within 24 hours. With us, it takes the shortest period of time to apply for a loan in the amount from 2'000 CHF to 150'000 CHF.
Filing a personal loan request: simply and easily
Miro Kredit gives the most affordable offers for personal loans, by comparing various other offers. You determine loan amount and the repayment period only, and if you wish, we can provide the insurance package for you. That way, the repayment of instalments is insured, e.g. in case of any accident. You can find all the necessary information on Miro Kredit website, including the effective interest rate and the amount of individual instalments for your personal loan.