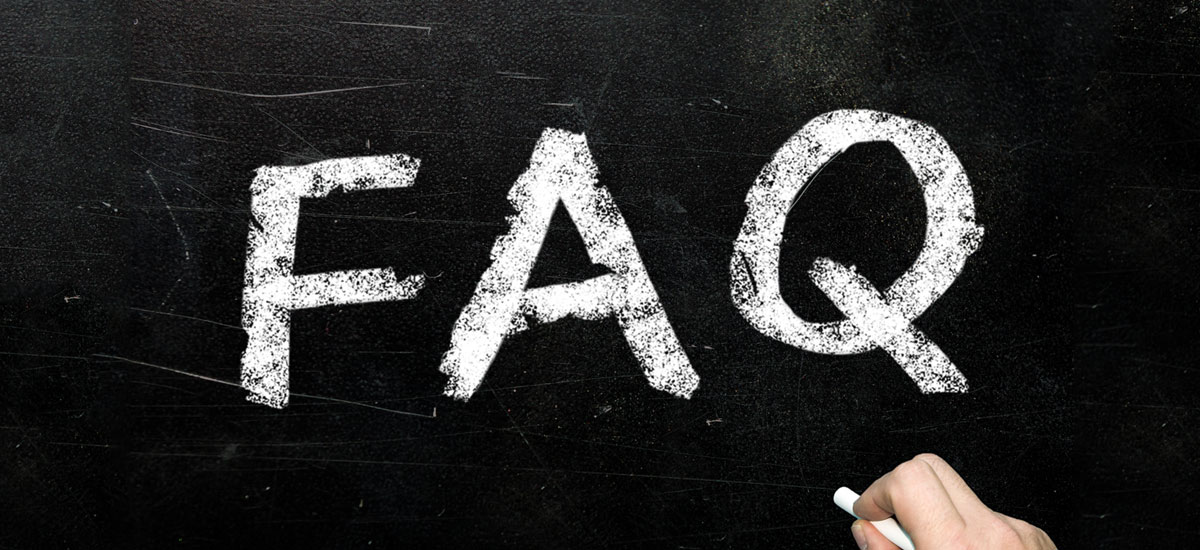 Frequently asked questions – loans
What is a "private loan"?
Miro Kredit A.G. is an intermediary whose operation is based on speed and effectiveness. We will inform you about the decision regarding your loan approval within 24 hours from the moment we receive complete loan documentation (see below for more detail).
Do I pay for a loan request?
No. We perform the entire administration and financial analysis free of charge. You pay no expenses for processing loan request nor any related fees. All you need to pay are the monthly instalments of your loan.
Why should I file a loan request with Miro Kredit A.G.?
When taking a loan it's quite important to avoid unprofessional offers. Miro Kredit A.G. guarantees reliability and expertise. Since 1978, we have been operating in intermediation business in the Swiss market in the field of loans. We get offers from various banks and offer you the optimum solution in line with your loan request. You can rely on our professional advice and expertise. Owing to several decades of experience, trust we enjoy with our clients, partners, and banks, there is no doubt that we can find a solution to almost any case–easily and simply.
Who can file a loan request?
Private loan request can be filed by any person employed, a Swiss national or has a residence permit of B, C, and G category, as well as persons receiving OASI or IV pensions. Also, to get a loan, you need to be at least 18 years of age and not older than 63.
Are there lowest or highest loan amounts?
We provide intermediation for private loans ranging from 2'000 CHF to 350'000 CHF.
What's the minimum monthly income to be eligible to apply for a loan?
You should be earning at least 2'500.00 CHF net for us to be able to successfully enable a loan for you loan.
What documents to I need to file a loan request?
To be able to file a private loan request in a bank, first you need to fill out our Lona request form with fully accurate data. You can fill out the form on our website, on the Loan request page or in person on the Miro Kredit premises. Alongside the form, you need to provide a photocopy of your ID (citizens' ID card or residence permit for foreigners), as well as photocopies of the latest three paychecks. Pensioners should also provide statement of account for the last three months and the Statement issued by IV Pensionskasse.
I am already repaying a loan. Can I file a request for a new loan or increase the current one?
This normally shouldn't be a problem. You can repay your current loan or increase it through interest reduction – consult with us about the possibilities at your disposal.
I have an outstanding debt or I am facing enforced collection. Can I apply for a loan?
If you have an outstanding debt or are facing enforced collection, we cannot ask for a loan for you. It is necessary that you repay your debt as soon as possible, while your creditor need to delete your debt from the debt statement. Only after that can you file a loan request.
Who determines the loan amount and signing my loan contract?
Miro Kredit A.G. is an intermediary. We work together with various large banks that offer private loans. It is the bank that eventually lends you the funds that makes the decision on whether it is possible to approve a loan for you or not, according to its calculations.
What is a ZEK code
ZEK stands for credit information centre. ZEK code registers if you have not been repaying your loan regularly. If your ZEK code is negative, the bank will not approve you a loan.
What is the interest on the loan I repay?
Based on the data you supply on the loan request form, the bank calculates your budget according to which your loan is tailored. Your annual effective interest rate is formed based on your creditworthiness. Of course, we provide various offers and look for the most affordable solution for you.
Who sets the repayment period of my loan?
It is you yourself who determine the loan repayment period. It is completely up to you to determine how many monthly installments you want to repay. You can choose anywhere from 6 to 120 months.
Do I need to account to someone about what I am going to use the loan funds for?
No. You're not obliged to inform anyone about the reasons for applying for a loan. That decision is completely up to you and concerns neither us, nor the bansk that provides the funds.
I wouldn't like anyone to find out that I filed for a loan. Is it possible?
Certainly. We process all our loan requests with a 100% discretion, and both banks and we are held accountable by the banking secrecy. This means that no one else apart from you, the bank, and us will know that you filed for a loan.
I still don't have all the answers I need. Where can I find more information?
If you have any additional questions, feel free to reach out via the online contact form on our website, give us a phone call or simply visit Miro Kredit. It will be our pleasure to answer any questions you might gave about filing a loan request or loans in general.