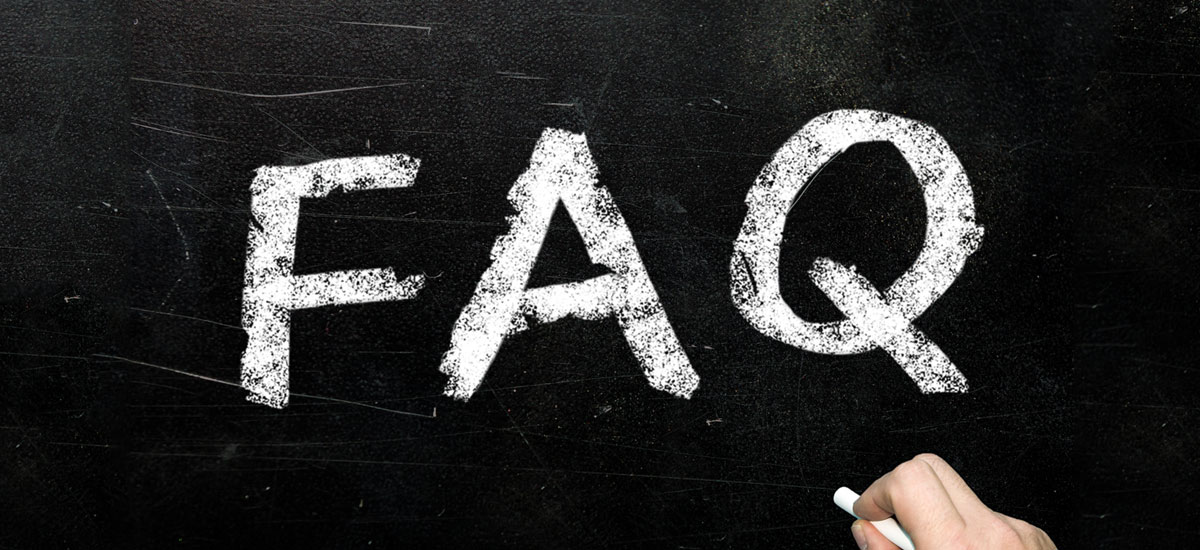 Frequently asked questions – loans
Do I benefit from tax advantages with a personal loan?
Yes. All interest on your personal loan is tax deductible. You will automatically receive an interest statement for your tax return at the end of each year during the term of your loan.
What is a "certified copy of identification", and where can I obtain it?
The certified copy of identification is an ID copy with the identification of the customer and is required for loan disbursement. You can obtain it at any post office counter in Switzerland.
Can I take out multiple loans?
In Switzerland, there is no limit to the number of loans you can take out. The key factor is that you can afford the total of all your monthly instalments. Managing multiple different loans can be more complicated. Higher loan amounts generally have a positive impact on the interest rate. Therefore, it makes sense to consolidate all loans into one or pay off existing loans with a new loan. It's important to note that simultaneous applications with multiple financial institutions can negatively affect your approval chances. Having too many or too frequent changes in loan contracts also does not positively influence approval and is not recommended.
What costs or fees can I expect when applying for a loan?
None. In Switzerland, it is not allowed to charge fees in advance according to the Consumer Credit Act. The entire process of applying for a personal loan is therefore completely free of charge and without obligation for you.
Why Miro Kredit AG?
Direct requests to banks are often rejected. Each provider adheres to its own specific approval criteria, which change regularly and are not publicly visible.
As a family business since 1978, Miro Kredit carries out an extensive internal analysis and places your credit request exclusively with providers who show the best chances for you.
What interest rate will I receive?
The conditions and interest rate of a loan depend on both the provider and your individual situation. Each provider has its own interest rate criteria according to which the interest rate is defined. Through our many years of experience since 1978, we help to ensure that our customers always receive the best loan offers.
Who can apply for a loan?
In principle, anyone who meets the following requirements can apply for a loan:
Age between 18 and 70 (credit must be repaid in full by the age of 70)
Employed or self-employed in Switzerland (stricter criteria apply to self-employed persons)
No certificates of loss/bankruptcies and/or seizures
Reside in Switzerland / Liechtenstein or cross-border commuter
Creditworthiness (assessed differently by each provider)
Will my loan application be rejected if I apply for an amount that is too high?
No. Each credit provider carries out a differentiated check. This means that different loan amounts can be approved. If the desired amount cannot be approved by all providers, you will be offered the best counteroffer without obligation.
How much money do I have to earn in order to apply for a loan?
Basically, your income must be high enough that you are able to pay off the loan amount including interest within 36 months with the attachable part of your income. Regardless of the term you have chosen. The following applies here: Each provider considers different income information. This often leads to significant differences between the offers. To ensure you get the best offer, we recommend applying for a loan through Miro Kredit without obligation and free of charge.
When will I receive the money?
The money will be transferred to your account after the legal withdrawal period of 14 days. If the credit amount is higher than CHF 80,000, it can generally be paid out immediately.
I have debt enforcement. Can I still take out a loan?
In principle, no loans are granted to people with debt enforcement. We recommend that you settle the outstanding debt enforcement and get in touch with us.
What does ZEK mean?
The ZEK is an information center for the personal loan, leasing, and credit card business. For example, the ZEK records whether you paid irregularly or not. With a negative ZEK code, banks usually do not approve a loan. In Switzerland, checking or registering a loan with the ZEK is mandatory. Please be careful if someone promises you an exam without a ZEK.
How do I get a low monthly rate?
Based on your loan application, the bank calculates your budget in connection with your loan. Your credit rating is used to calculate the interest rate and the maximum possible term, which varies depending on your credit rating. Of course, we compare the banks' offers and recommend the best solution for you.