Processing fees: CHF 0 ; effective interest rate 4.5% - 10.95%. Miro Kredit offers credit terms from 12-120 months. Lending is prohibited if it leads to over-indebtedness. See here a representative example.
Apply for credit in Switzerland - simple and uncomplicated
In today's fast-paced world, it's more important than ever to have financial flexibility. Whether for unexpected expenses, planned investments, or special occasions, a loan can help you achieve your financial goals.
In Switzerland, a wide range of loans is available to you, enabling you to put your plans into action. The process of applying for a loan is easier and more straightforward than ever before - thanks to the tailor-made and digital personal loans.
Loans up to CHF 500,000!
Flexible terms up to 120 months!
Extra low credit rates!
Interest rates from 4.5%!
Non-binding, discreet and free credit request!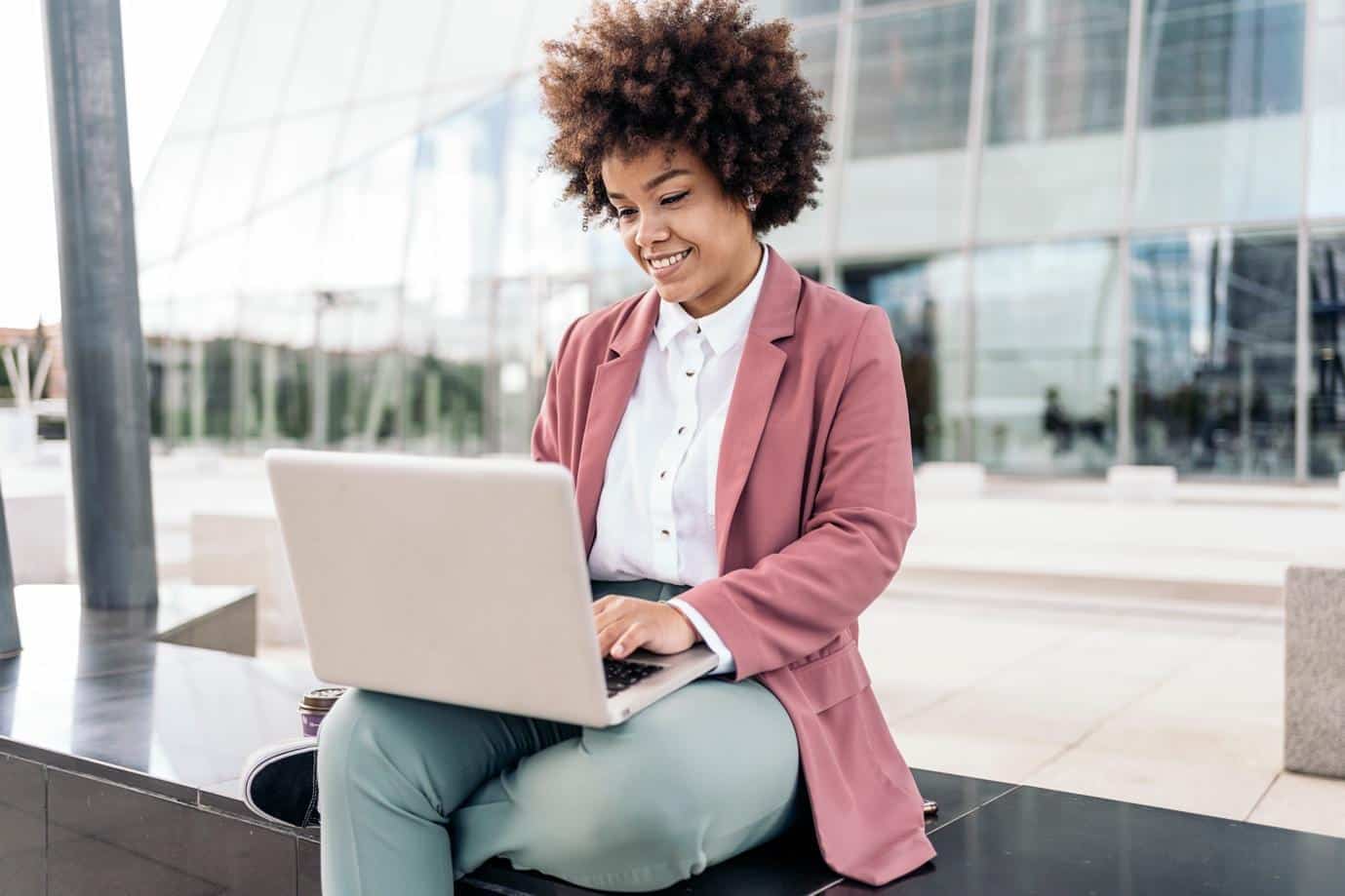 Tailor-made loan - perfect for your needs
Every person has individual financial needs. A loan should therefore be like a tailor-made suit - tailored exactly to you. We understand that our customers' financial situations are unique. That is why we offer you tailor-made loan solutions that meet your personal needs, wishes, and requirements.
Whether you need a small loan for short-term expenses or a larger loan amount for a car or another long-term project, our loan calculator will help you find the option that's right for you. Transparency is particularly important to us, which is why we always present the conditions, the annual interest rate, and the repayment modalities to you transparently. This way, you can ensure that you always have full cost control over your loan.
To stop relying on standardised loan packages, we work with advanced data analytics that analyse your individual financial situation and create tailor-made loan offers for you based on this. Our loan offers are individually tailored to your finances, wishes, and repayment capacity, so you don't have to worry about possible over-indebtedness.
The advantages are obvious: as a borrower, you benefit from the desired flexibility and adaptability with our tailor-made loans to realise your projects - regardless of whether you want to renovate your house, buy a new car or make other investments.
Family business since 1978
Personal, independent and transparent
Safe, discreet, and free of charge
Highest loan amounts with lowest monthly installments
Over 40'000 satisfied customers
Digital personal loan - online conclusion made easy
Our everyday lives are usually fast-paced, so we often have little time for filling out complicated paper forms. With digitalisation, many processes have already been automated and simplified - including the way we apply for loans. We offer you the flexible and time-saving option of taking out your personal loan online from the comfort of your own home. This modern online loan allows you to go through the entire process at your own speed, without long waiting times or time-consuming visits to the bank, as this is only required for signing the loan agreement.
Our online platform is designed to be particularly secure and user-friendly, so that you can submit your online loan application in just a few steps and your sensitive data is protected at the same time. You can apply for your online loan in just a few steps:
Select the desired loan amount: In the first step, you only need to select your desired loan amount and the term. The loan calculator shows you directly how high the monthly instalment including interest costs will be. This means you can get your free and non-binding loan offer before you sign the loan agreement. If your desired loan amount is CHF 20,000, for example, you will immediately receive an overview of the monthly instalments and interest.
Adjust the term: If the stated monthly instalment does not fit into your budget, you have the option of adjusting the term of your personal loan until your desired loan meets your financial needs. The longer the term, the lower the monthly instalment. However, the interest costs become higher with longer terms, so you should consider which option is best for you. For extra flexibility, we even offer terms of up to 120 months.
Provide personal information: If you are satisfied with the loan amount and the term, you must provide your personal key data for the online loan. You will need to provide basic information about yourself and your financial situation. This information is mandatory so that we can then carry out a loan check to grant you your desired loan at the conditions you want.
Send off your loan application: The last step is to send off your application for a personal loan. We take care of the rest!
Sign the loan agreement: As soon as we receive your loan application, we will check it and, after a positive loan decision, send you our loan offer. If you agree to the conditions, all you have to do is sign the loan agreement on the spot and you will receive your personal loan in your account within a very short time!
Online rate calculator - your amount in seconds
Transparency for our customers who want to take out a loan is particularly important to us as a lender. No one should be left in the dark about how a loan will affect their financial situation. That's why we offer you our non-binding and free online instalment calculator, which gives you a direct overview of the monthly instalment that will become due. With our handy loan calculator, you can enter the loan amount you want to take out and immediately get an overview of the monthly instalment including interest.
This gives you the opportunity to plan in advance and ensure that the personal loan fits optimally into your budget. This saves you the hassle of comparing loans and also gives you concrete information about the current interest rate.
Here is a brief calculation example:
You would like to take out a loan of CHF 20,000 and prefer a term of 48 months. With an effective interest rate of 4.5% to 10.95%, you can get a personal loan of this amount from as little as CHF 455.26. You already receive all this information before you fill out the online application, so you can decide for yourself whether this constellation of the loan amount, term, and loan instalments fits into your financial framework - and without any liabilities. This way you are always on the safe side and avoid over-indebtedness.
Your path to a fast Swiss loan
Applying for a loan in Switzerland has never been as convenient as it is today. Thanks to advancing digitalisation and innovative financial solutions, you can now make your way to a fast Swiss loan in just a few steps.
Start your process by using the free and non-binding loan calculator, where you can consider your individual requirements and loan wishes. Then all you have to do is fill out the loan application online for your tailor-made personal loan at your own speed. The special thing about this is that you do not have to wait for an appointment at the bank or fill out annoying and complicated paper forms. In addition, we transparently present the requirements, and conditions for the approval of your personal loan, so that you know what to expect from the very beginning.
Whether you want to buy a new car or you are expecting unexpectedly high expenses, the online personal loan makes it particularly uncomplicated!
Interesting facts about the Swiss loan
In order to apply for a Swiss loan, you must meet certain requirements.
These include the following:
Age of majority:
The basic requirement for a Swiss loan is that you have reached the age of majority. To apply for a loan in Switzerland, you must therefore be at least 18 years old. This ensures that you have full legal capacity.
Swiss citizenship or residence permit:
In addition to being of age, you must also have either Swiss citizenship or a corresponding B, C, or G residence permit. In addition, you must be resident in Switzerland and have been staying in Switzerland for at least six months.
Regular income:
A stable, financial basis is also important for the granting of a loan. You must therefore be able to prove your regular income. These should be sufficient to service the monthly loan instalments. This ensures that you do not get into financial distress or over-indebtedness.
Sufficient creditworthiness:
Last but not least, you must have sufficient creditworthiness for a Swiss loan. Finally, as a lender, we are required to check your past financial history and payment history to make sure you are able to make the monthly instalments.
Blog
Useful information on the "Credit" subject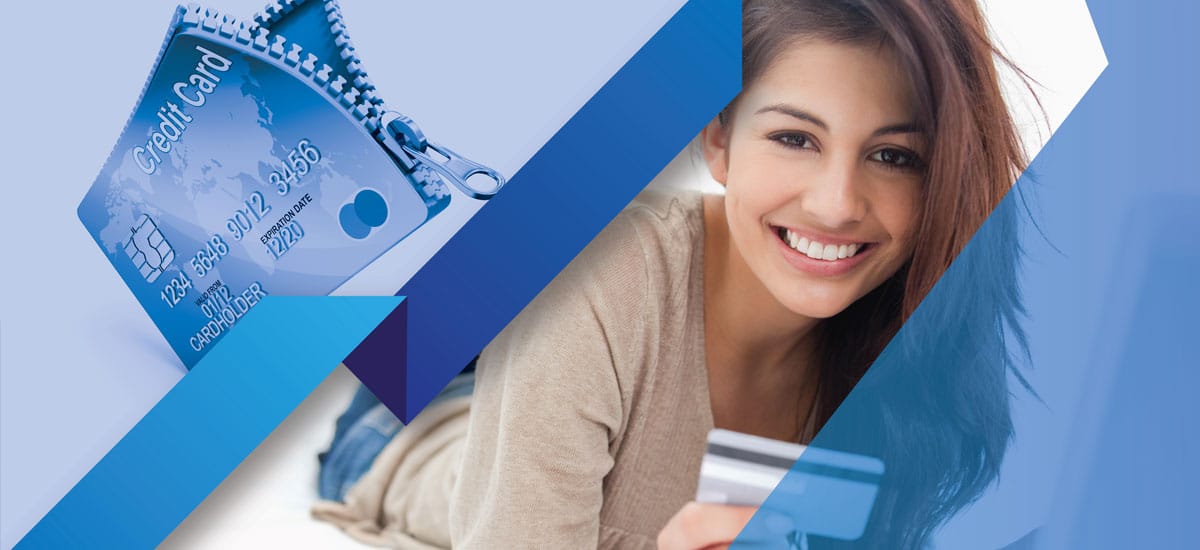 We are exposed to credit card expenses very often, without even noticing. It is very important to emphasize that the interest rates for credit cards are twice as high as the ones for loans, and it is only when we learn this that we…
Taking out a loan can encumber your monthly budget and, thus, reduce your financial safety. However, lower monthly instalments and longer repayment periods may help you avoid that. What follows is our advice on how to reduce instalments in order to have more money…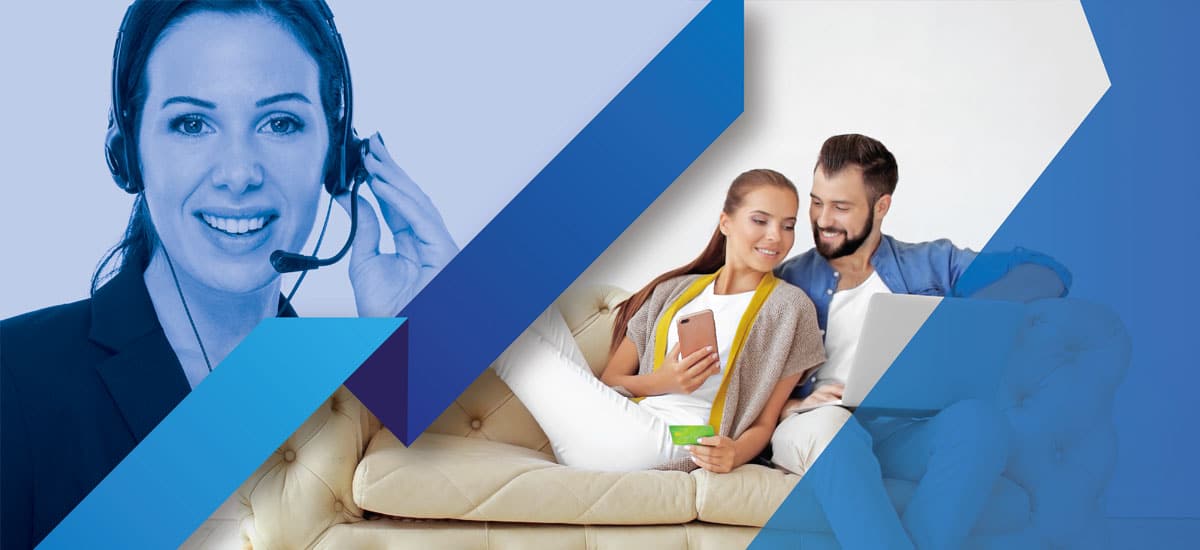 If you are taking out a loan together with your partner, there is greater certainty that you will be able to repay by instalments on a monthly basis, you will have a better credit rating and you will be provided with more favourable conditions.…
All news
Necessary documents for your loan application
For a smooth processing of your loan application for a personal loan in Switzerland, some documents and records are required. The bank needs these to make sure that you are legitimate to take out a loan and also have the necessary financial means to repay the monthly loan instalments.
How quickly is the money in your account?
The speed with which the money lands in your account depends on various factors. After you have submitted your loan application and provided the required documents, your application and financial situation will first be reviewed. This process can take different amounts of time, depending on whether your application documents are complete or whether further information is still needed from you. In case of a positive loan decision and after signing the loan agreement, the money can usually be transferred to your account within a few working days. However, we observe the legal deadlines, so that we can transfer your money to your account at the earliest after the legal revocation period of 14 days has expired.
If your personal loan is over CHF 80,000, we can even pay out the loan amount directly, as loans of this amount are not subject to the revocation period. This means that you will receive your money more quickly and can implement your plans or heart's project directly. Remember that we always strive to make the process of your loan application as smooth as possible so that you can quickly access the financial resources you need.
Conclusion
Applying for a loan in Switzerland today is easier and more convenient than ever before. Whether you need a car loan, a renovation loan, or cash at your free disposal, the variety of available loan options, the adaptability to your individual needs, and the possibility of online processing make the loan application process as stress-free and uncomplicated as possible. Thus, the world of Swiss loans opens up the possibility for you to achieve financial flexibility and turn your plans and projects into reality!
Private loan calculation example:
Loan amount: CHF 10,000 without insurance. Repayment period: 12 months
Interest (including costs) amounts between CHF 240.50 and CHF 574.25. Effective interest rate 4.5% – 10.95%. Possible loan repayment period from 12 to 120 months
Processing fees: CHF 0.-. Granting a loan is prohibited if it leads to over-indebtedness (§ 3 Unfair Competition Law – UWG)