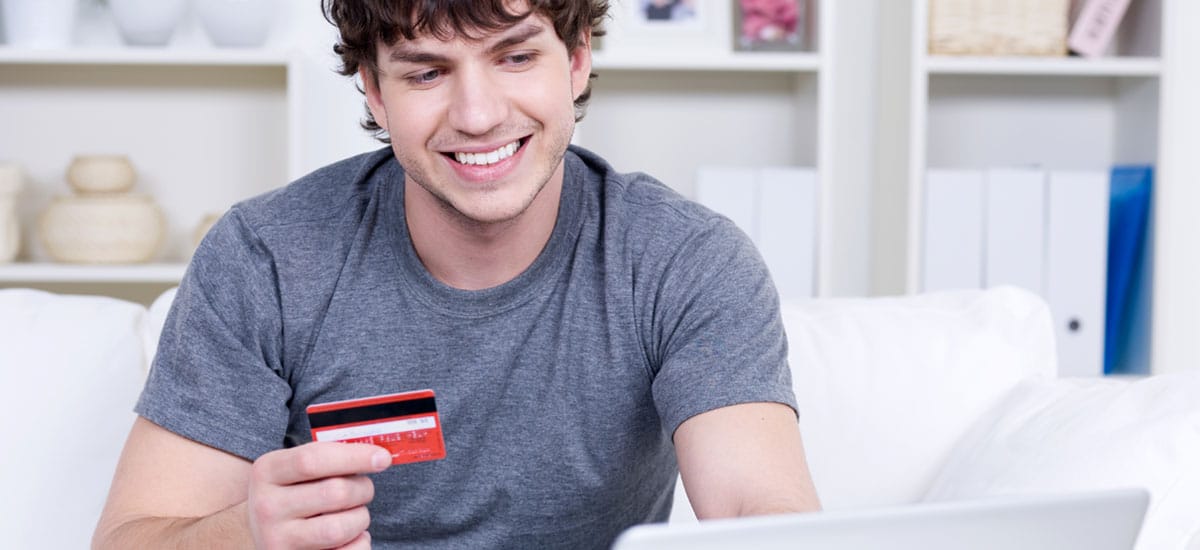 Affordable loan
Miro Kredit affordable loan for all life circumstances
Miro Kredit AG from Basel is specialized in providing the right loan in the right moment with the right conditions for almost any purpose. Whether it's house renovation, education, car purchase or simple make your wish come true: Miro Kredit affordable loan is one click away from you. This offer is fully in line with the needs of the client, not vice versa. This is the principle that highlights our multiyear success, as Miro Kredit AG has been operating for over 30 years in the market. This means that clients get not just extensive experience in credit operations, but also expertise to best find affordable loan.
More affordable loan in an easy manner
On Miro Kredit website, clients can find not just the offers, but also the ease of using each of the loans. The loan is five steps away: simply choose a desired loan amount and contract validity period, provide the required personal data, briefly describe the business situation and after entering a few more information, send your application. The annual effective interest rate for the chosen loan is shown at the very start, as nothing is hidden here. You can also opt for loan instalments insurance. This proves particularly useful in case of a loan with longer maturity period, insuring instalments means that even in the worst case scenario, loan repayment will not be jeopardized.
Miro Kredit affordable loan for any purpose
Miro Kredit offers to its clients loans for any purpose. If there is a dream vacation you've been waiting for so long, here you will find low interest rates for the vacation. Loan for house renovation, cars, and education is at your disposal. Simply apply for a loan and you will be informed about the decision within 24 hours. Our professionalism is reflected in our thirty-year long experience in loan intermediation: you are only a mouse click away from an affordable loan.